Orthopedic and Medical Massages | Services and Prices
Listed below are professional services and therapies we provide to our clients. Please contact our office for more information and to schedule an appointment. We do not accept walk-ins. Please note: After you have booked an appointment, we have reserved time in our schedule for you. If you cancel your appointment less than 24 hours before your scheduled appointment, you may be subject to a cancellation/rebooking fee of $45.00.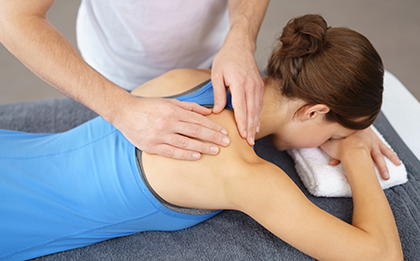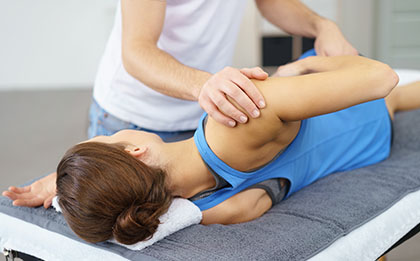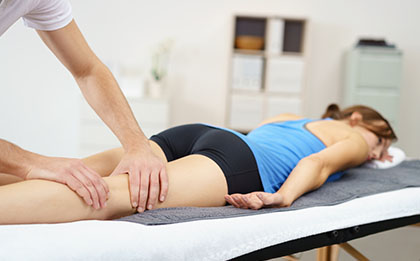 New Client
with assessment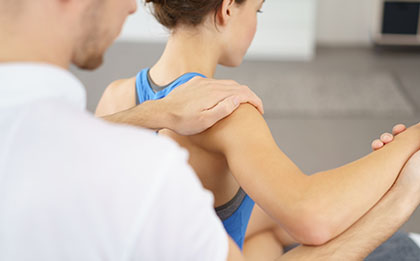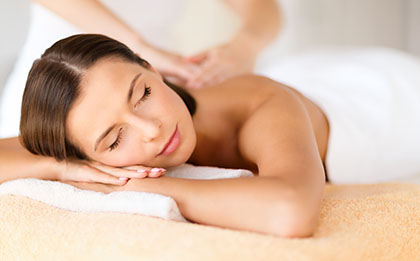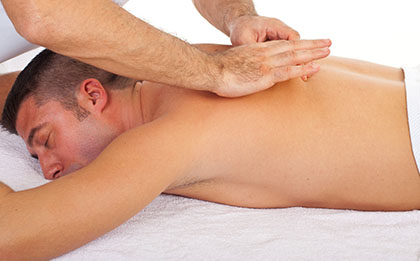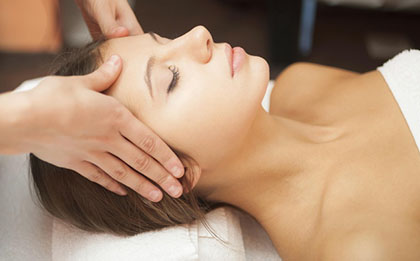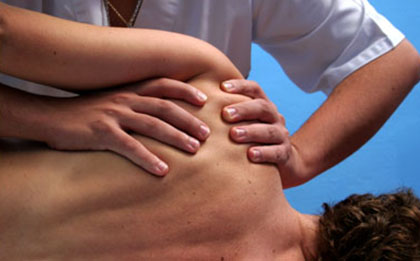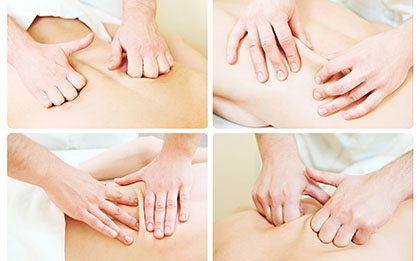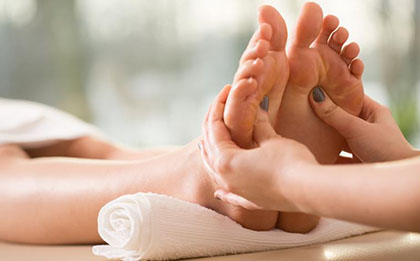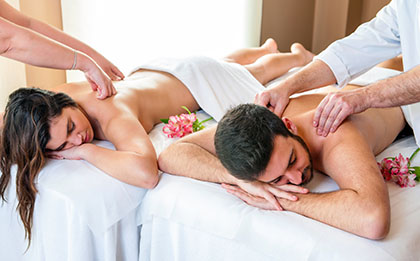 Hot Stone Full Body Massage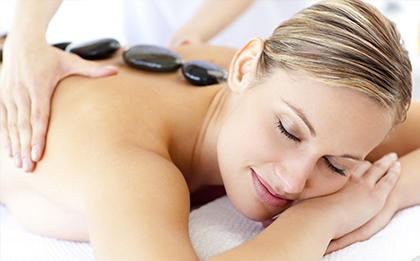 Full Body Herbal Salt Scrub Massage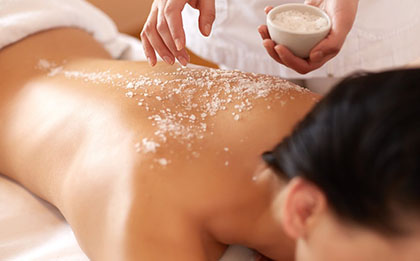 New Clients: Appointments scheduled after initial first appointment are $95.00 for one hour.
Add Hot Stones to massages 60+ minutes – $15 extra
Add Cupping to massages 60+ minutes – $10 extra
Techniques
From the young athlete striving for optimal performance to the geriatric suffering from years of chronic illness, orthopedic massage can change your quality of life for the better!
Orthopedic Massage can treat chronic conditions such as:
Carpal Tunnel
Shin Splints
Back Pain
Headaches
Migraines
Frozen Shoulder
Plantar Fascia
Achilles Tendonitis
…. and so much more!
*All prices are subject to change. Due to the rising fees in Merchant Services, we are implementing a 3% up-charge on all credit card transactions. Checks and cash are welcome.